About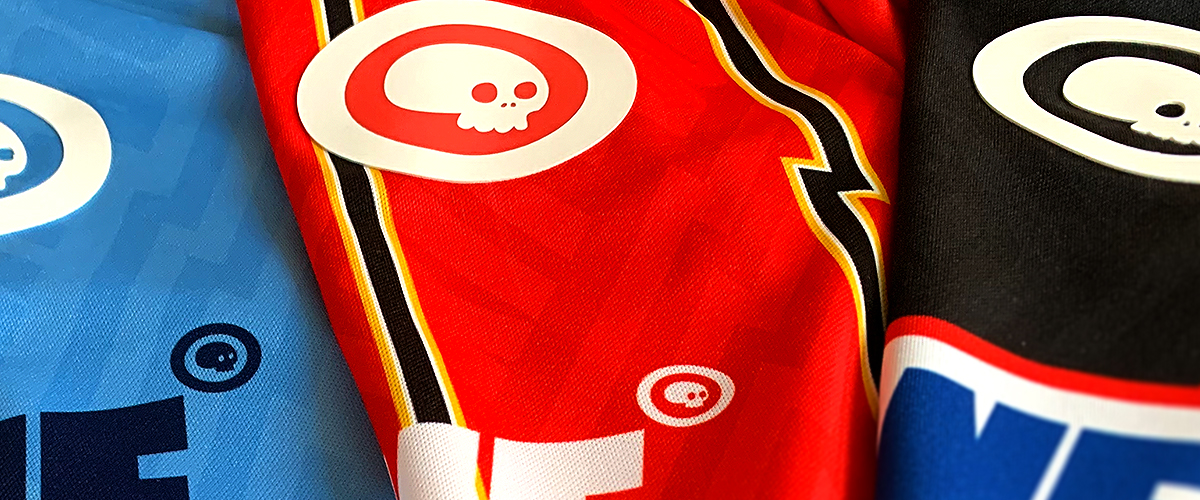 Football shirts designed to make your soul smile

If football shirts are a passion that runs deep in your veins, then Kit and Bone is here for you. We believe football shirts have the power to unlock some of your happiest memories, instantly transporting you to some of the best moments on your life's highlight reel.

Our shirts not only make you feel good on the inside, they actually feel awesome on the outside. Our British made custom jerseys are created especially for fans, that's real people like you and me. Which means they fit with the comfort of a t-shirt, but look and feel like a premium sports jersey.

Our designs take everything you think you know about your favourite football kits and remix them to create something new and exciting that you'll want to wear every day of the week.

So, whether you call it Football, Soccer, Calcio, Fussball or simply the Beautiful Game, join thousands of fans who are already representing Kit and Bone on the terraces around the world and getting that feel-good boost every time you pull on your new favourite football shirt.